Bloom Towels
Regular price
Sale price
$7.99
Unit price
per
Sale
Sold out
Are you tired of stinky sponges, or using too many paper towels?  Our Swedish dishcloths are the answer!  They are incredibly absorbent, absorbing 20 times their weight in liquid.  They also clean and dry quickly making them very hygienic, and fresh.  You can rinse them in the sink or pop them into the top rack of your dishwasher, and they will  come out looking fresh and clean.  
Crafted from a blend of cellulose fibers and natural cotton, the Swedish Dishcloth possesses remarkable absorbency and durability. When dampened, it becomes soft and pliable, allowing it to easily tackle spills, messes, and general cleaning tasks. From wiping countertops and stovetops to cleaning dishes and glassware, this versatile cloth excels in all areas.
Designed with functionality in mind, the Swedish Dishcloth features a non-abrasive texture that is gentle on delicate surfaces, including non-stick pans and glassware. Unlike traditional sponges, it does not harbor bacteria and odors, thanks to its quick-drying properties. 
Share
View full details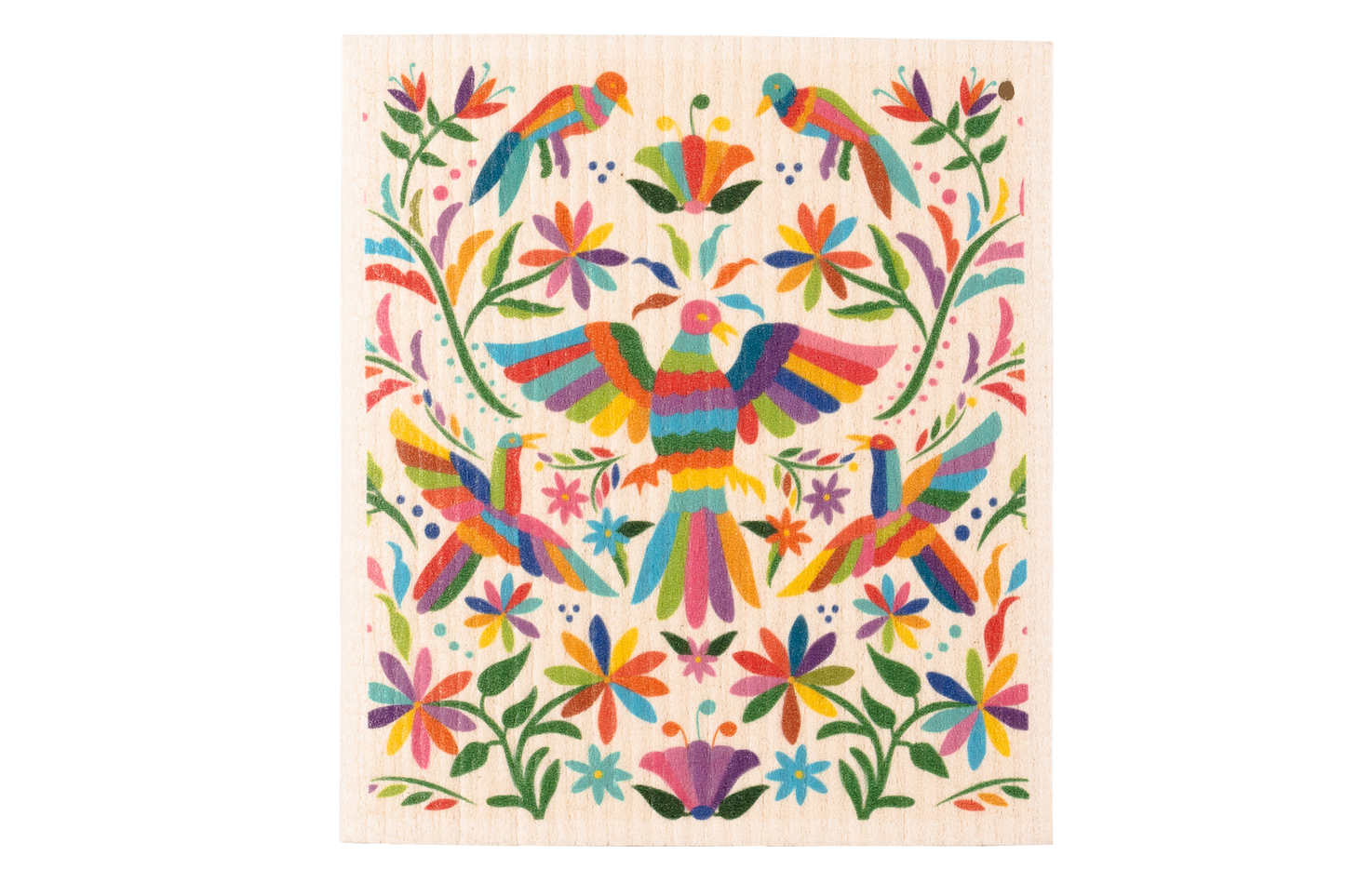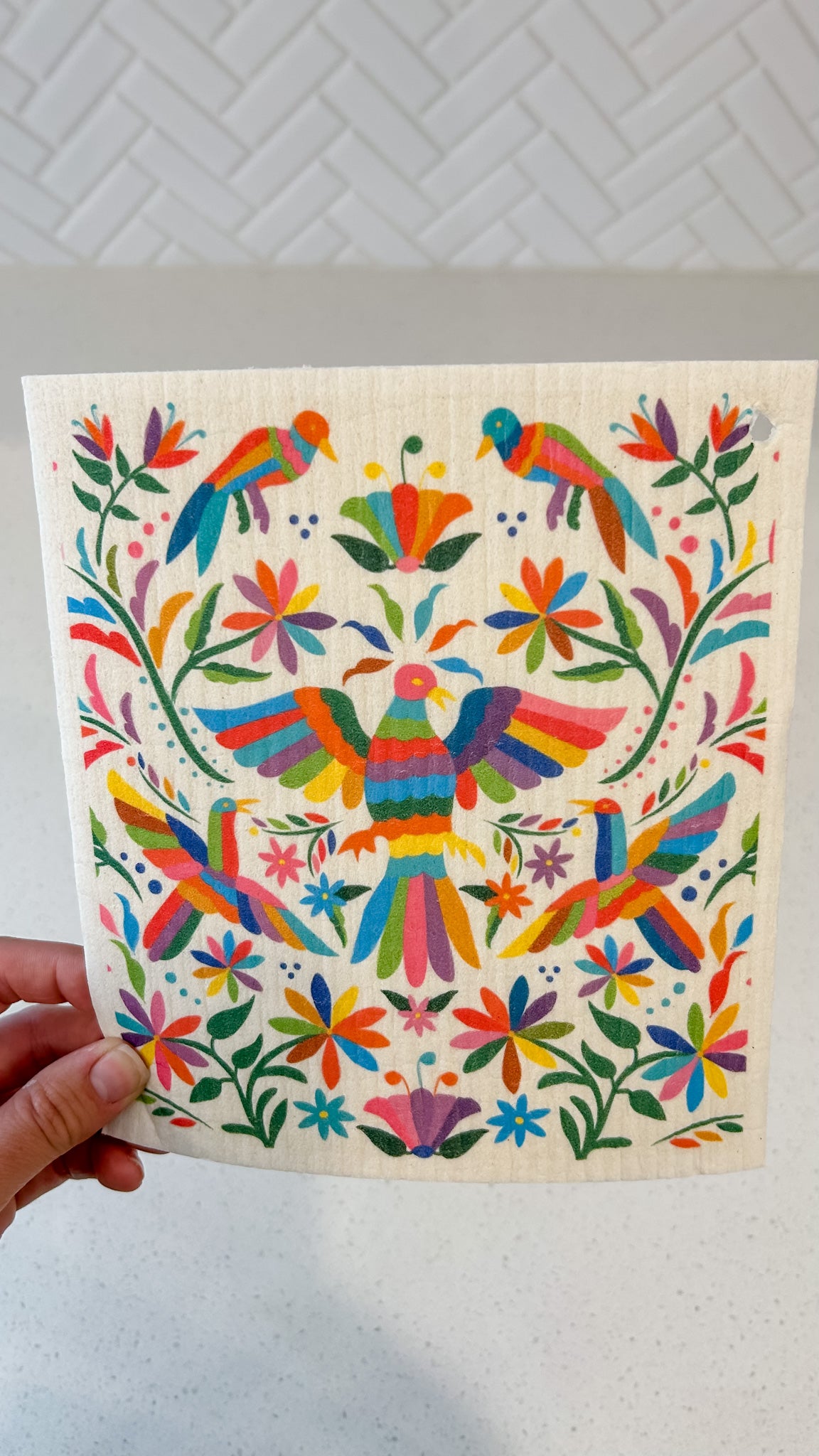 Just what I've been looking for!
I love all my towels I have from this shop so when I saw them come out with these I just had to try them. THEY ARE AMAZING!!! I have been able to find so many different uses for them so far. I am also a sucker for the cute designs! I actually get excited to clean now because they're so cute! If you haven't tried Swedish dishcloths you need to!! You will never look back! Think sponge meets paper towels meets dishcloth all wrapped up in one
Just what I've been looking for!
I love all my towels I have from this shop so when I saw them come out with these I just had to try them. THEY ARE AMAZING!!! I have been able to find so many different uses for them so far. I am also a sucker for the cute designs! I actually get excited to clean now because they're so cute! If you haven't tried Swedish dishcloths you need to!! You will never look back! Think sponge meets paper towels meets dishcloth all wrapped up in one